No matter what business you're in – brick and mortar or online sales – we have an insurance product for you. From auto shops to kid's clothes and standard office type risks, we have the best carriers available to serve you.
We also offer Professional Liability and hard to place coverage for higher-risk ventures. Examples of Professional Liability risks include but are not limited to:
– Accountants
– Real Estate Appraisers
– Lawyers and Legal Firms
– Mortgage Brokers
– Consultants
– Architects
– Engineers
– Quality Control Specialists
– Adult Family Homes
– Counselors
– Opticians
– Travel Agents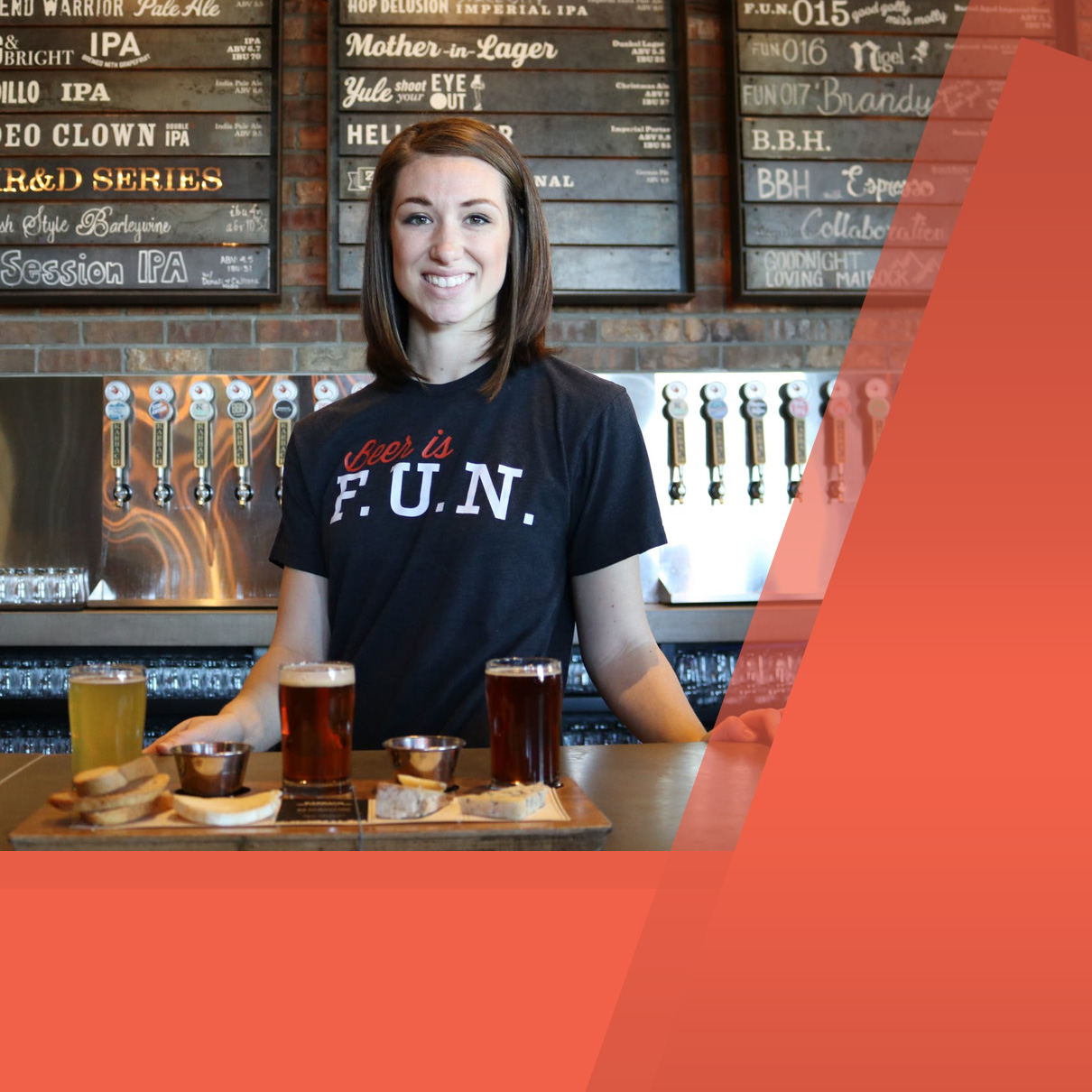 Many agents have access to markets for standard type risks. We also have markets available to place harder to find coverage. Higher risk businesses would include but are not limited to the following:
– Marijuana Operations
– Aviation Products
– Custom Home builders
– Truckers / Taxicabs / Other Transportation risks
– Tattoo and body piercing
– Vacant Buildings
– Guides & Outfitters
– Pest Control
– Ammunition & Rifle Manufacturing
Harder to place risks don't always mean a higher premium. Knowing the best market for the risk is our specialty.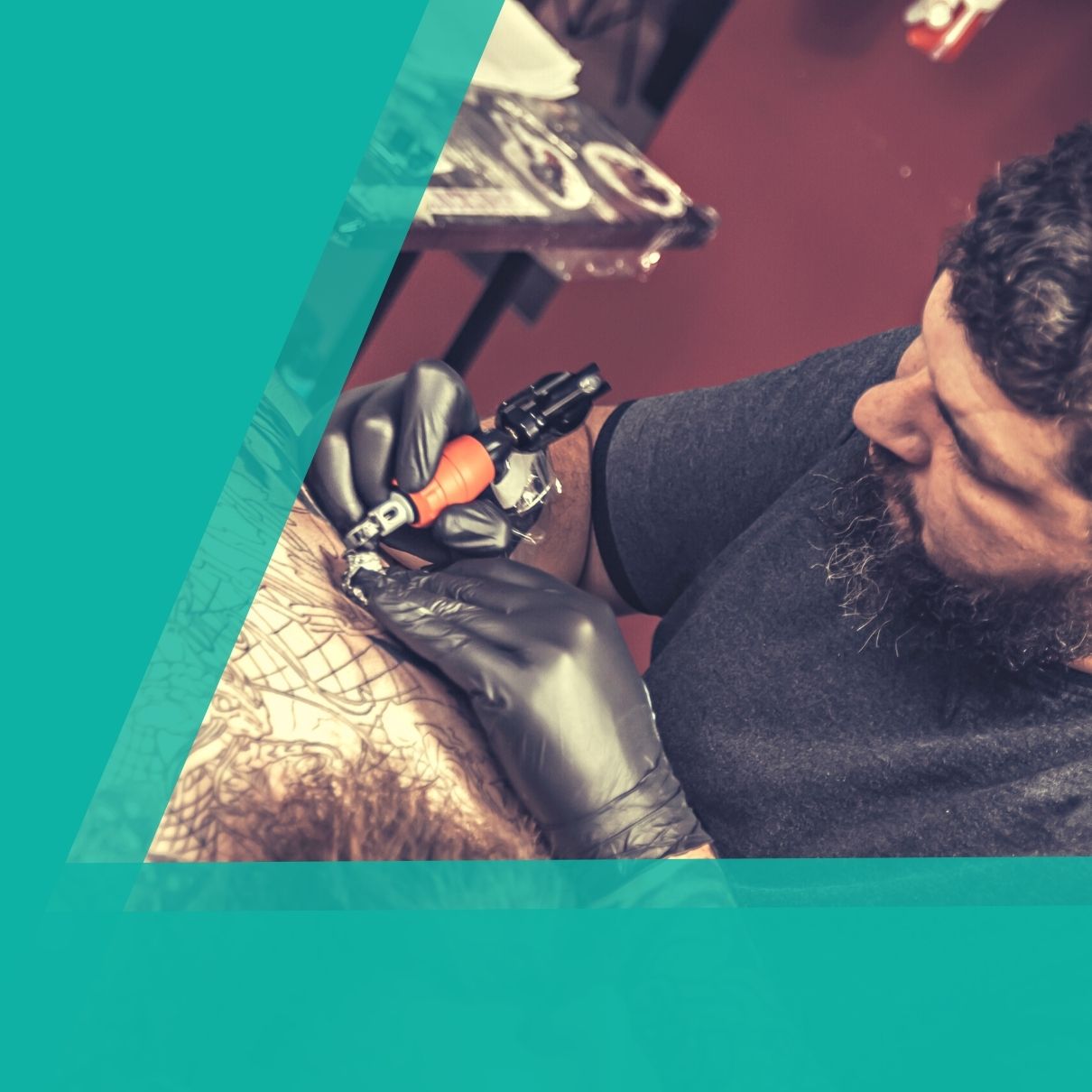 Other Insurance Services We Offer

.