Personal Auto Insurance
For motor vehicles subject to registration and driven on the public roads, this policy provides coverage for Liability as required by state law. It may also include Uninsured/ Underinsured Motorist, Personal Injury Protection, Rental Reimbursement and Physical Damage coverage on the vehicle itself.
This policy is best for:
1.) Vehicles licensed and registered in a personal name.
2.) Personal use vehicles – pleasure and commuting to work and back.
3.) Family shared vehicles.
4.) Private Passenger Autos.
Please note that there is a business exclusion on the Personal Auto policy which removes coverage for commercial use. Vehicles that are used for business need to be insured on a Commercial Auto policy, and licensed to the business name.
Recreation Vehicle Insurance
Motorcycles, Boats, Snowmobiles ATV's, RV's and Classic Cars all fall under their own category. Insuring your toys protects you from loss, and can even cover your passengers. There are many companies and options available. Let us know what you're looking to insure and we'll provide you a superior quote.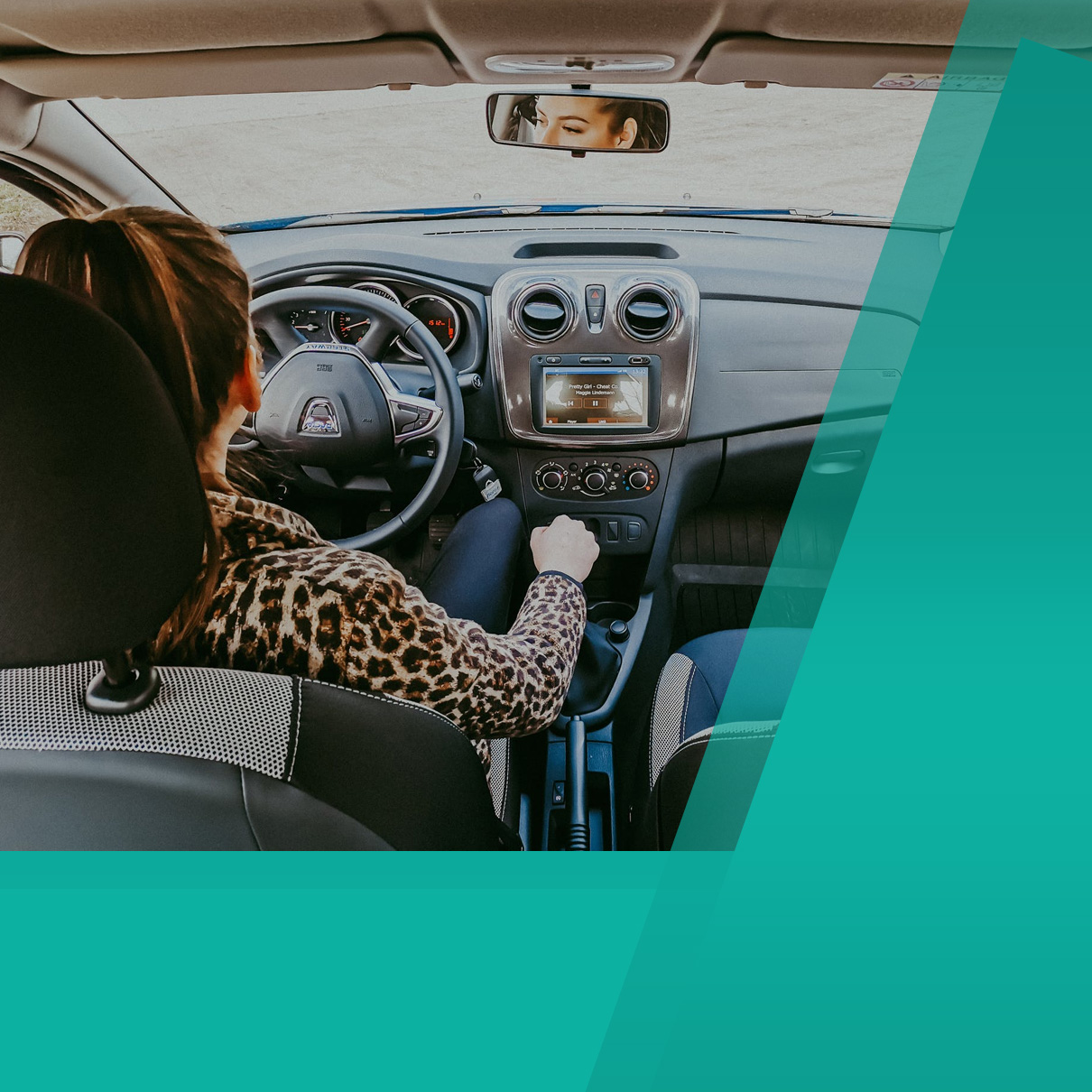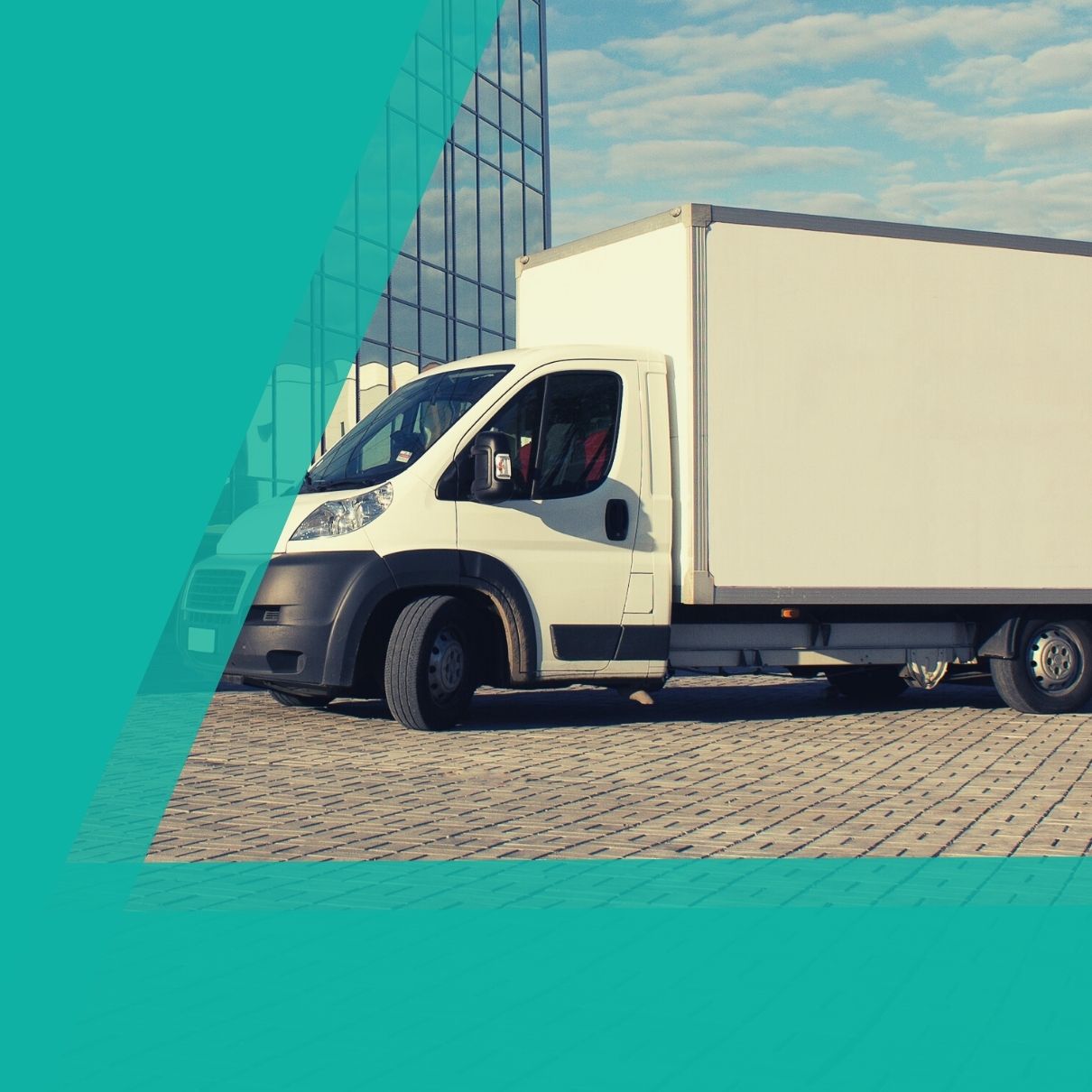 Commercial Auto Insurance
Commercial Auto policies provide coverage for everything from delivery cars and work trucks to dump trucks, trailers, buses and refrigerated vans. Commercial Auto also covers limousines, long haul truckers and Fleets.
These policies are primarily for business vehicles registered in the business name. Carriers will not pay personal auto claims under a commercial policy, and vice versa. Getting the right policy for your needs is paramount to ensuring you have proper coverage.
Commercial Auto policies cover Liability, and can include Uninsured / Underinsured Motorist, Medical Payments, Hired and Non-Owned Auto, Physical Damage, Drive Other Car, and Garagekeepers Insurance.
Other Insurance Services We Offer

.