What we offer Contractors:
Experience. With over 16 years in the business we've seen contracting booms come and go, and carriers get in and out of the market. We know where to place your insurance for the best fit for the work you do.
In addition, we offer additional services free of charge:
1.) Contract review and advice
2.) Certificate of Liability management
3.) Claims management
4.) Audit support
Contact our office today and to get a cost estimate and find out how we can best help you get your business done!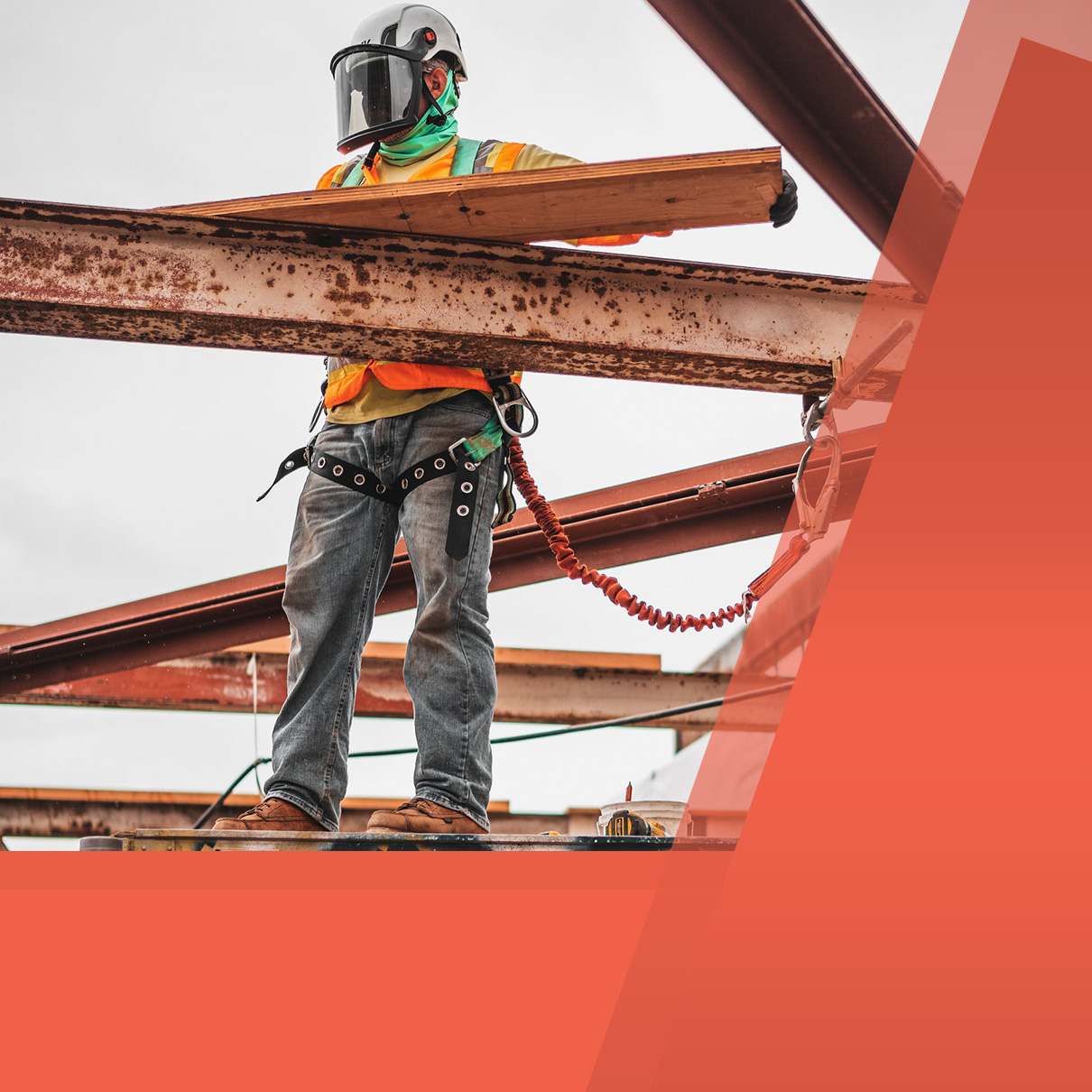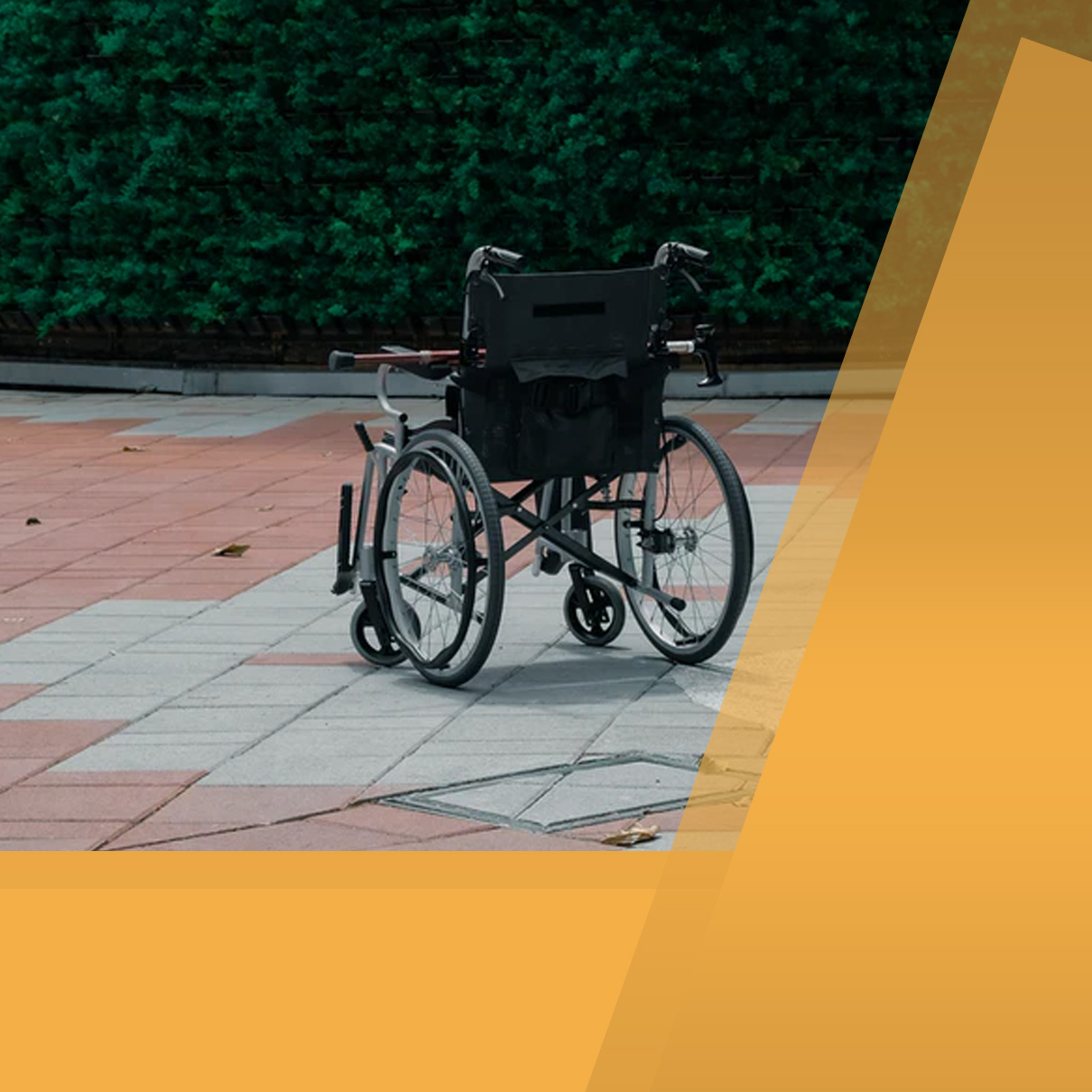 Different from Life Insurance, Disability Insurance protects you from financial loss if you are disabled and unable to work and thus receive your normal income. How does it work?
Disability policies define disability according to two terms. They pay either based on your ability to perform your "own occupation" or "any occupation." An "own occupation" policy pays if you are unable to perform the tasks of your specific profession. These policies are more expensive than their counterparts, due to the fact they are most often insuring a higher amount of income for a professional such a surgeon, etc.
An "any occupation" policy provides coverage if you're unable to engage in any reasonable occupation at all. In some cases, today's policies offer an initial "own occupation" period followed by an "any occupation" period which helps reduce costs.
Due to the complexity of this product, call our office for more information on which type of policy is best for you.
If you're between the ages of 50 and 60, or have parents in that age range we want to talk to you about your future health care options.
Everyone wants to live a long life, but the truth of the matter is a longer lifespan means living with age-related health issues. The cost of care is rising and will continue to rise over our lifetimes.
There are four sources for providing for and paying for care:
1. Your family – most often the spouse or grown children
2. Medicaid – the majority of Skilled Nursing Home Care is paid for by Medicaid today, but Medicaid requires you to financially qualify for coverage. This is known as Medicaid "Spend down."
3. Your personal assets – home, savings, IRA's, and other investments
4. Long Term Care Insurance – created to fill this need, and designed to cover in-home care, nursing home care, assisted living, or adult day care stays.
There are many options and coverages that can be added to a Long Term Care policy to tailor it to your specific needs. Call our office for more information.ill this need, and designed to cover in-home care, nursing home care, assisted living, or adult day care stays.