Homeowners & Renter Insurance
.
A Homeowners Insurance Policy protects your investment in the real property you own and use as your primary residence. This type of policy can cover any of the following types of residences:
1.) Houses
2.) Condos
3.) Mobile Homes
4.) Townhomes
5.) High-value homes
Don't own a dwelling? Renters policies cover your personal property without the added cost of insuring the building. Also, a good thing to know is that some apartment complexes may require you to have a renters insurance policy which can be legally binding in your lease. If you have any questions or want your policy reviewed just contact us for help.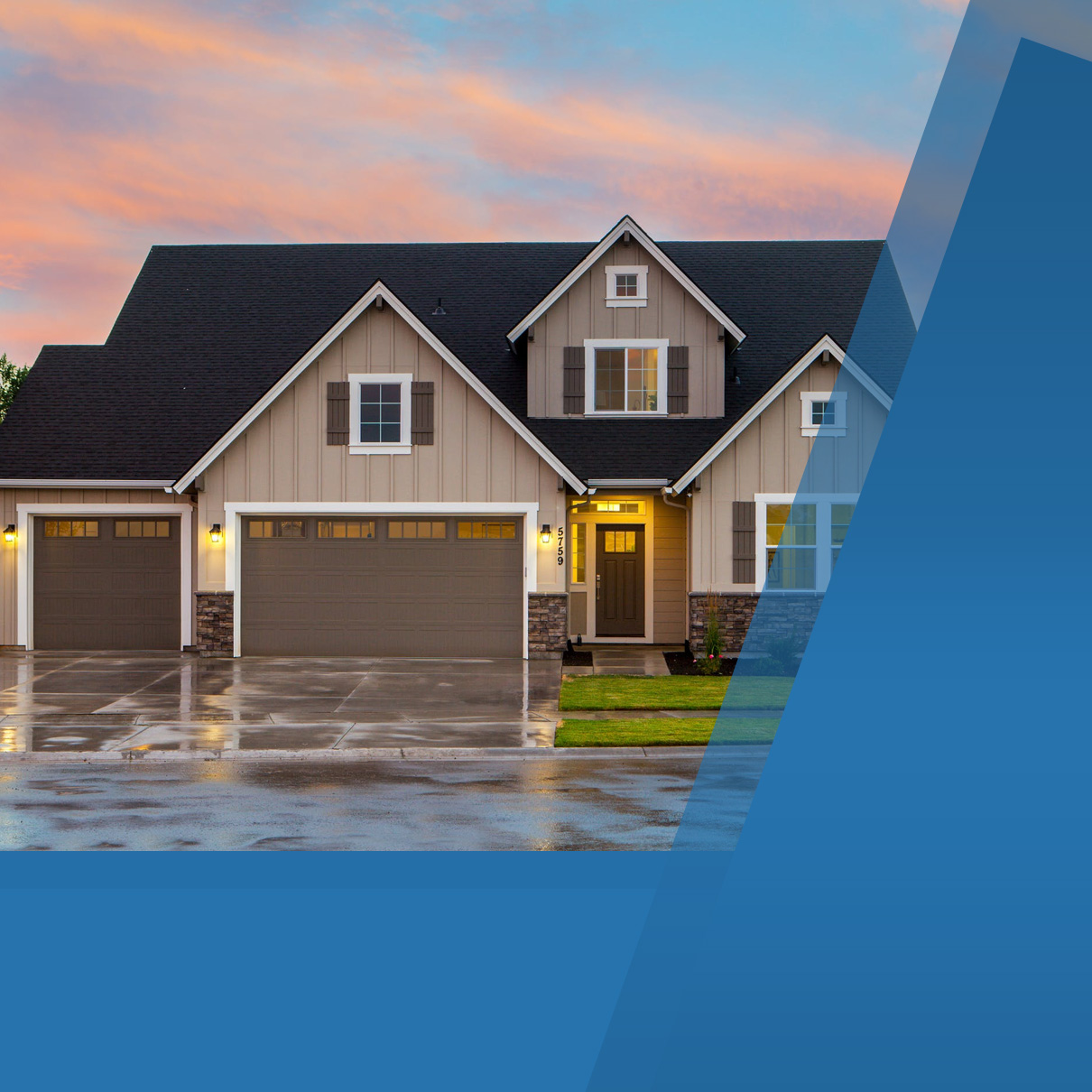 Protect Your Biggest Asset
.
What's included in a Insurance Policy?
1.) Dwelling coverage – The home itself and any outbuildings, detached garages and storage sheds.
2.) Personal Property – Your belongings.
3.) Liability – Protects you from lawsuits and financial loss if you accidentally cause bodily injury or property damage to a third party.
4.) Medical Payments – Covers medical bills for someone injured on your property.
5.) Loss of Use – If your home is damaged and unlivable, this coverage pays for additional living expenses you might incur.
What's not included are causes of loss such as Earthquake and Flood, Riot or Civil Commotion, Mold, and Motor vehicles, to name a few. Always consult your policy for definitive exclusions, feel free to contact us, we can help you!
Factors affecting premium rates for Home insurance include:
1.) Replacement Cost of the Home
2.) Distance from Fire Station
3.) Dwelling age and construction
4.) Swimming pools on premises
5.) Number and type of animals
6.) Prior insurance history
Most insurance carriers include loss experience for your particular geographic area when developing your final rate. If you live in an area with excessive claims, your rate could be higher unless you are willing to switch to another insurer.
With either type of policy, you'll want to separately schedule high-value items such as jewelry, guns, artwork, furs and other items to ensure you get reimbursed for the full value of those items should a loss happen.
Other Insurance Services We Offer

.