Farm insurance can cover a number of items that you might otherwise insure on a personal policy. But because any farming operation is often a business, it belongs on a Farmowners policy.
Farmowners policies can cover:
An owner-occupied dwelling on the property
A rental dwelling on the property
Farm and Commercial Liability for business operations
Farm equipment coverage for tools, irrigation equipment and mobile equipment
Commercial Auto for the vehicles used to farm and haul farm products and supplies
Farm outbuildings
Loss of Use
Scheduled Personal Property such as jewelry, firearms and antiques
If you farm at all, even for pleasure, you qualify to receive a Farm Owners quote that could save you money. Contact our office for a quote.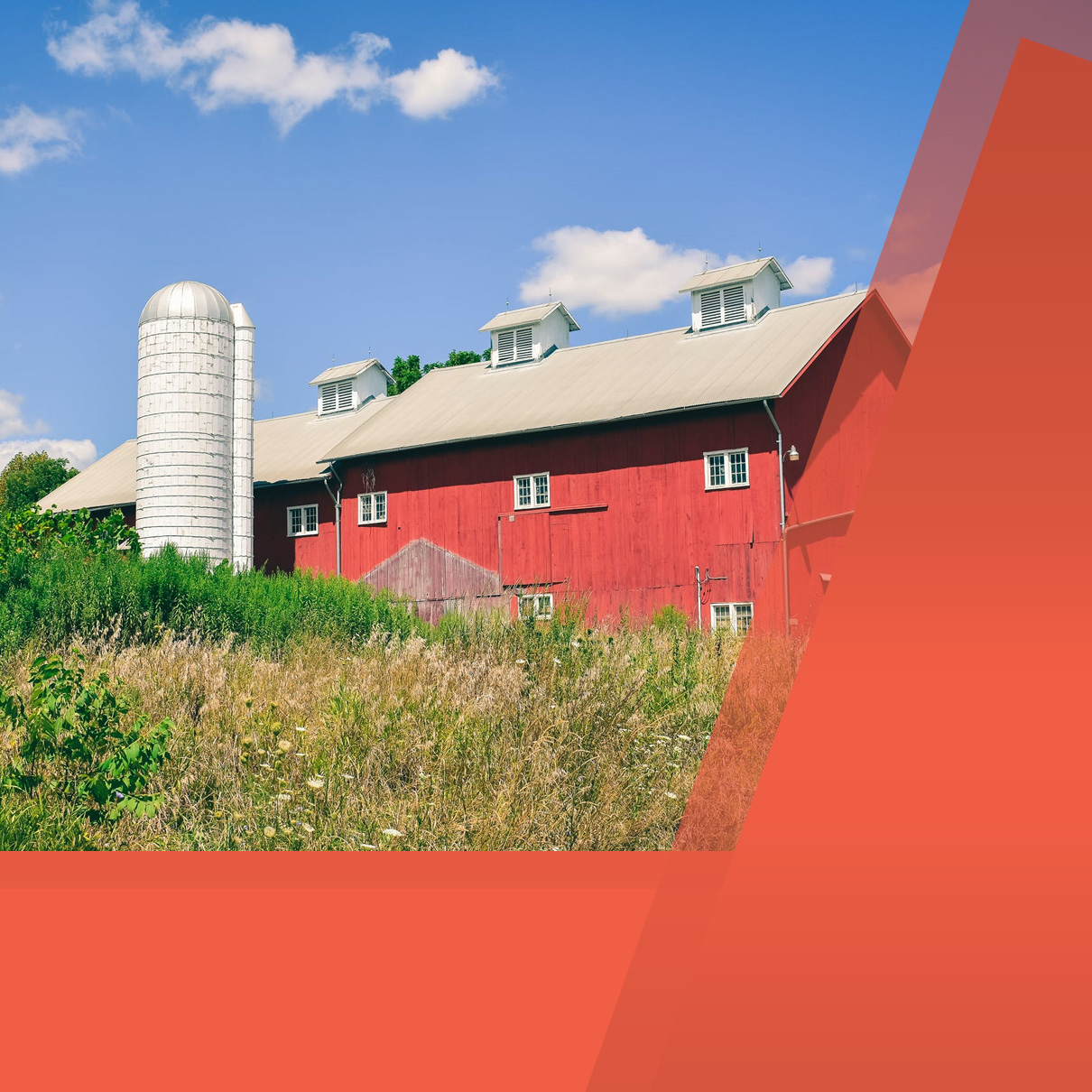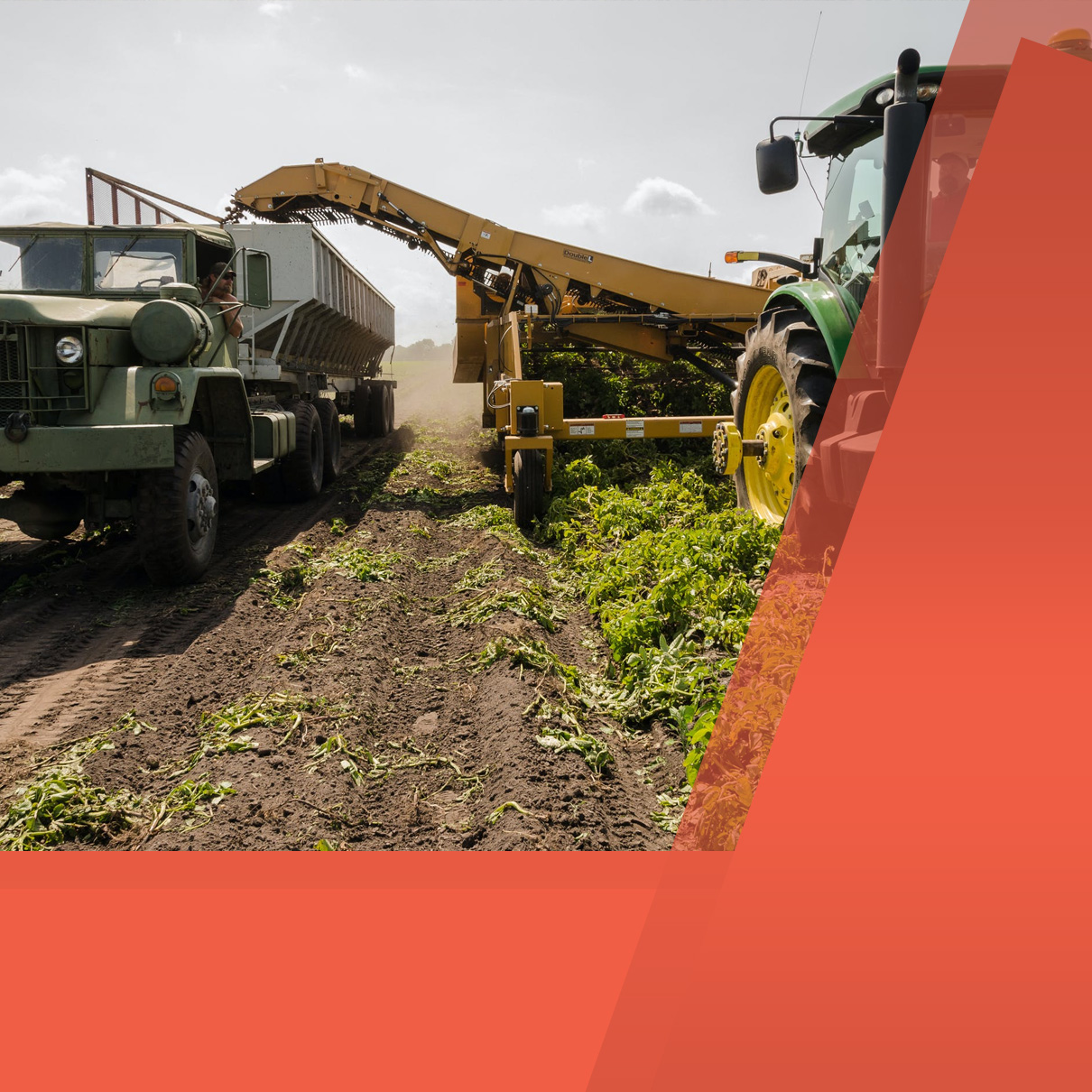 Types of coverage available include:
Crop-Hail / Named Peril – these policies are not part of the Federal Crop Insurance Program and are provided by private insurers. It is often referred to as Named Peril insurance or Crop Hail. These policies most often cover a specified cause of loss such as hail, or another type of loss prevalent in the local region. This coverage can be purchased at any time during the growing season to protect high-yield crops.
Multi Peril Crop Insurance (MPCI) – is provided through the Federal Crop Insurance Corporation (FCIC). These policies provide coverage for a number of naturally occurring perils. Most MPCI policies cover loss of production but may also provide yield and price protection. Inability to plant or adverse weather losses can also be covered. The specific type of crop will determine what coverages are available.
MPCI policies have a calendar date by which they must be purchased. Notice of Crop Damage or Loss of Production must also be filed by specific deadline after the loss. These policies are sold via approved insurance providers, whose contracts are monitored closely by the FCIC and the area's Risk Management Agency (RMA) who set the rates and policy guidelines.
Other Insurance Services We Offer

.